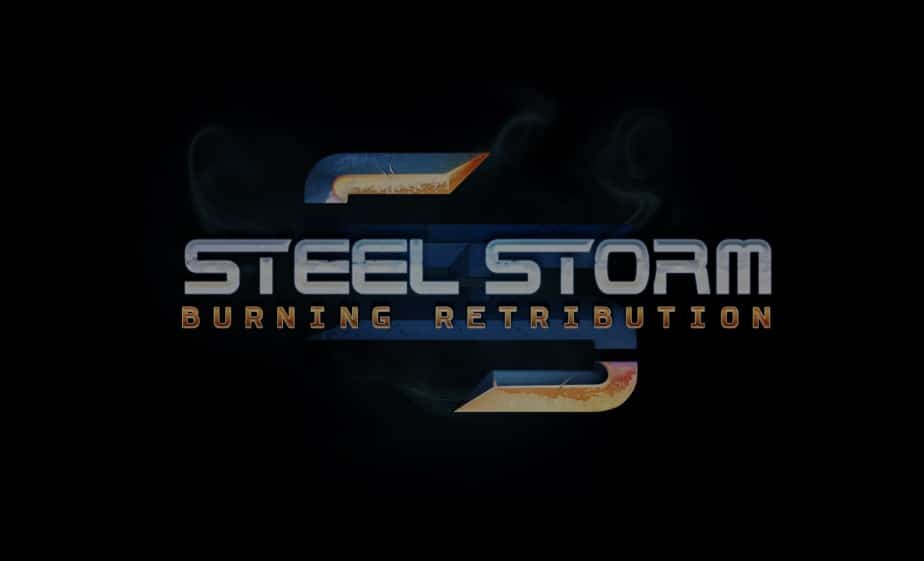 The guys over at Kot-in-Action, developers of the game Steel Storm: Burning Retribution, are seeking people who want to test out the early alpha builds of a new game they are in the process of making, desribed as "Moba meets mecha".
If you're trying to get in on this (its free bro) fill out the survey here
Update 9/28/2011 : The alpha is now released as a mod for Steel Storm, which if you have on Steam will be automatically downloaded when you next log in. Read more here.