These are the awesome fellows whom we collaborate with, or just people we adore and think you should check out, because sometimes you want to impress your Grandmother to.
A really lovely human being who makes custom yarn crafts and other knitted items, definitely slated towards the nerdy/gamer side of life. Everything is hand made and high quality. We don't make anything for promoting her stuff here, just FYI, we just really appreciate what she does. <3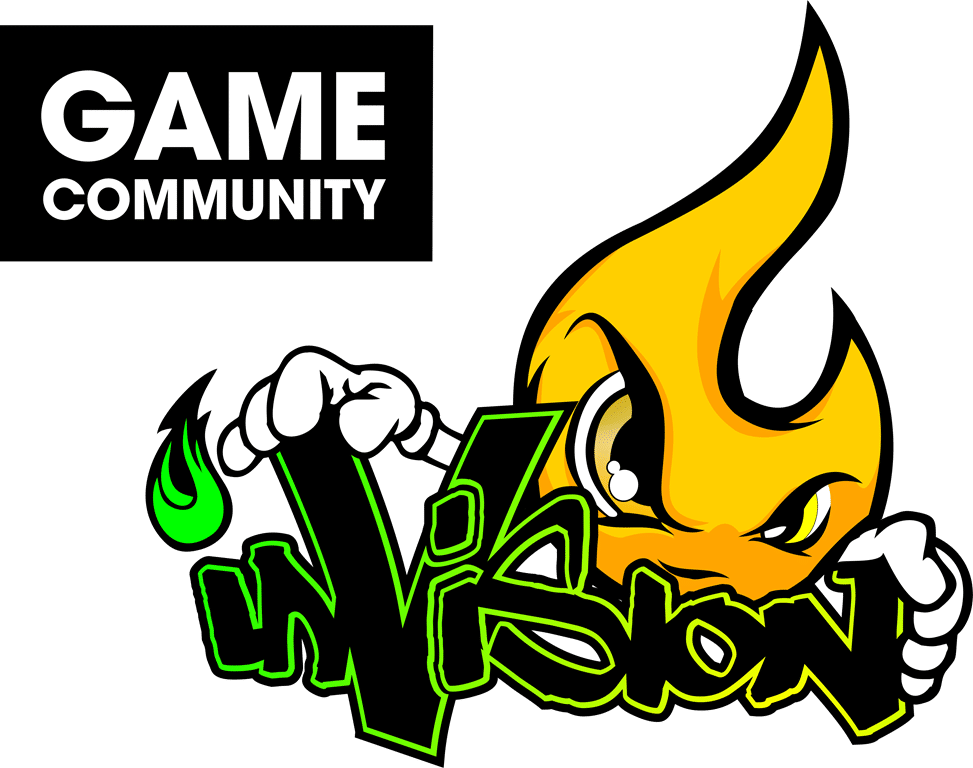 Invision Game Community was created in January 2011, with one thing in mind, to allow students training in I.T or journalism within a university or college and chance to build up their C.V. Everyone in the industry knows that an education does not 100% promise you a job, there is always that middle ground we need to cross education/no experience or experience/no education.
Invision Game Community is a press company based in the UK and run from the comfort of our homes. We allow students to join and write reviews on the games they enjoy; we upload your reviews to our site and send details to the publishers.
Invision Game Community are also partnered with MergeGaming a specialist PC publisher based in the United Kingdom. This allows us a unique opportunity to provide indie companies as well as upcoming student game designers and developers a chance of getting there games published with an authentic up and coming British publisher.
This is a great opportunity for students to join, build up their C.V and gain experience in the press/gaming industry.
Copyright © 2011-2012 Invision Game Community
Last Updated on October 4, 2020 by Standard of Entertainment