Check out the new version of the Solar 2 Guide, now hosted on it's very own sub-domain site. Because of a series of events that would take a while to explain, it was necessary to back-track some of the recent decisions as far as site structure goes.
I'll make a write-up about that at some point in the future, but for now, make sure to check out the beautiful new site, that runs incredibly fast thanks to a lot of optimization and hard work learning from mistakes. If you really are interested, the short version is, stuffing a single WordPress install with 550+ pages and 5,000 images in a single month that then get made into 4-8 optimized thumbnails each is an amazing way to cause headaches you never realized could exist. I was still several thousand images and several hundred pages away from just finishing importing the rest of the old guide stuff.
Either way, to help promote the new site and the Solar 2 Guide, we are going to start doing CD-Key giveaways again. You can check this page for the current giveaway, which is a chance to win a copy of XCOM: Terror from the Deep.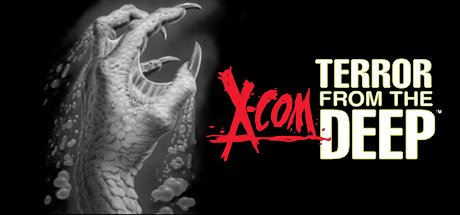 This is a bit of a trial run, to see how everything goes and we will be looking to give away more free games in the future if this works without any major disasters. Make sure to reach out to us if you have any feedback!
Last Updated on October 23, 2020 by Standard of Entertainment