Renegade Ops
Strategy Guide Index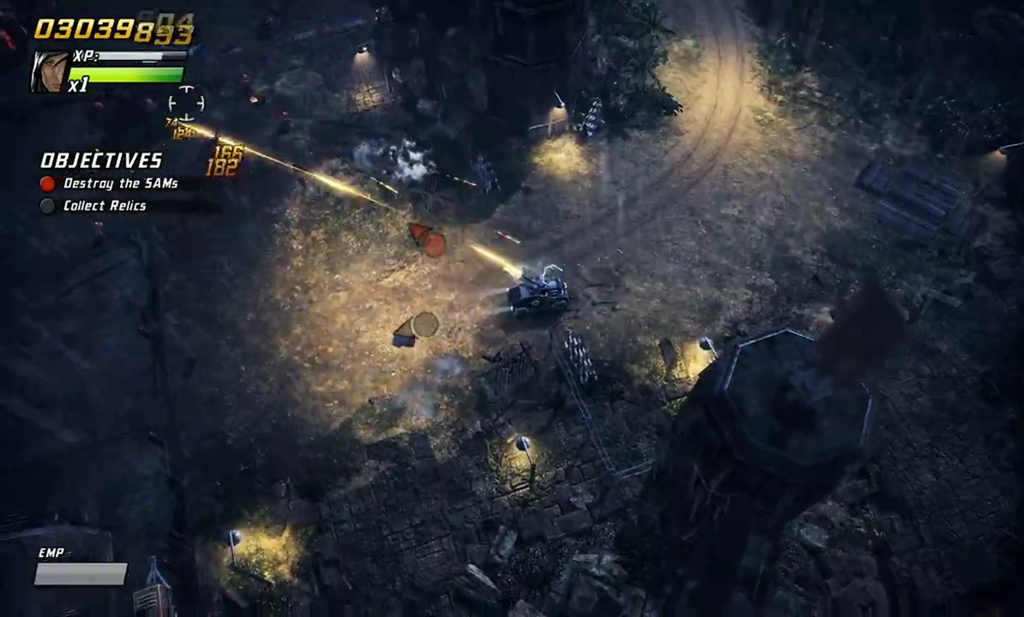 There are 9 videos, one for each of the core game's campaign missions, played on the hardest difficulty setting. There are no plans for a full text and image guide at this time. You can find all of the videos in the playlist below. Videos for the DLC campaign Coldstrike, will come at a later time.
About Renegade Ops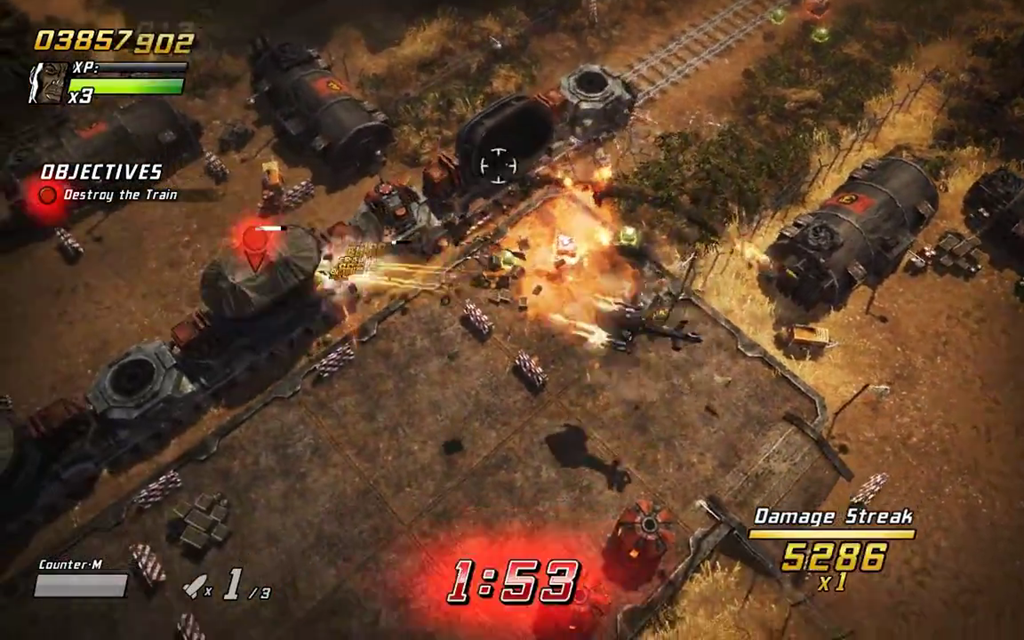 Official Description:
Renegade Ops puts players in a mobile commando unit sent behind enemy lines to defeat Inferno, a madman intent on global domination. Defeat enemies across a range of stunning environments using a wide variety of vehicles, from dispersing electromagnetic shock waves to the deployment of a huge Gatling gun armed to the teeth. Players have the choice to fight alone in single player mode, team up offline with two-player split screen or join the dynamic 4-player online co-op experience. Blast your way through enemy lines by working together, or compete for achievements as you and your friends aim to top the online leader boards.


Arcade style action shoot-em-up with driving elements.
Single Player Campaign (9 Missions)
2 Player Split Screen Co-Op
Up to 4 Players in Online Co-Op
Developed by Avalanche Studios
Our Comments:
An always very fun concept of destroying hordes of enemies, combined with excellent graphics and level design causes for an enjoyable experience of blowing the crap out of everything in glorious 3D. The story line is kind of cheesy with a comic book style, however the gameplay makes up for this quite well.
Last Updated on October 4, 2020 by Standard of Entertainment