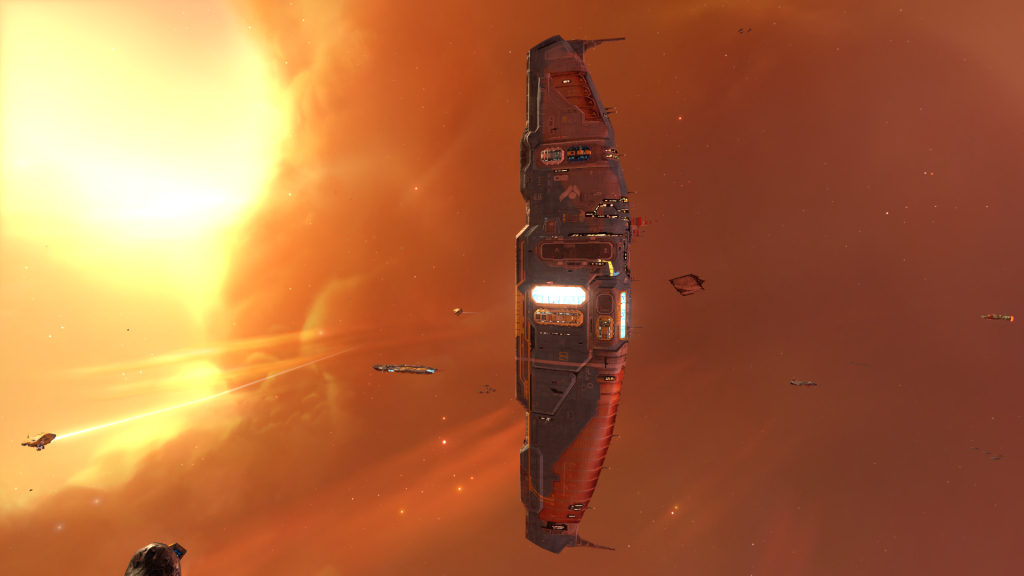 Space based, Full 3-D Field of Movement, Real Time Strategy
Single Player Campaign (15 Missions)
Single Player AI Skirmish (up to 7 bots, 8 Players total)
Up to 8 Players/Bots on Online Multiplayer
Developed by Relic Entertainment
Released: 09/16/2003
Platforms: Windows PC, Mac
Official Site (Relic)
Description:
Homeworld 2 continues the epic struggle of the Hiigarans and their leader Karan S'jet. Many thought their hardships would end when they returned to Hiigara, yet fate has not been so kind to the Exiles. Now the Hiigarans face a new and bitter enemy, a renegade clan from the eastern fringes of the galaxy, who wield the power of the ancients. Homeworld 2 chronicles the valiant journey of the Mothership and its crew into the oldest regions of the galaxy to confront their new foe and discover the truth behind their exile.
Our Comments:
The Homeworld series occupies it's place in the hall of legends. The last official installment in the Homeworld saga, Homeworld 2 takes players on an epic journey to defend the Hiigarans recently reclaimed home from a new threat in the form of the Vaygr. Beautiful graphics even today, entertaining gameplay, mind blowing scenery, excellent storytelling and an engaging yet haunting atmosphere really makes this game complete. Almost a decade old, a large fanbase still supports this game and its continued modding efforts.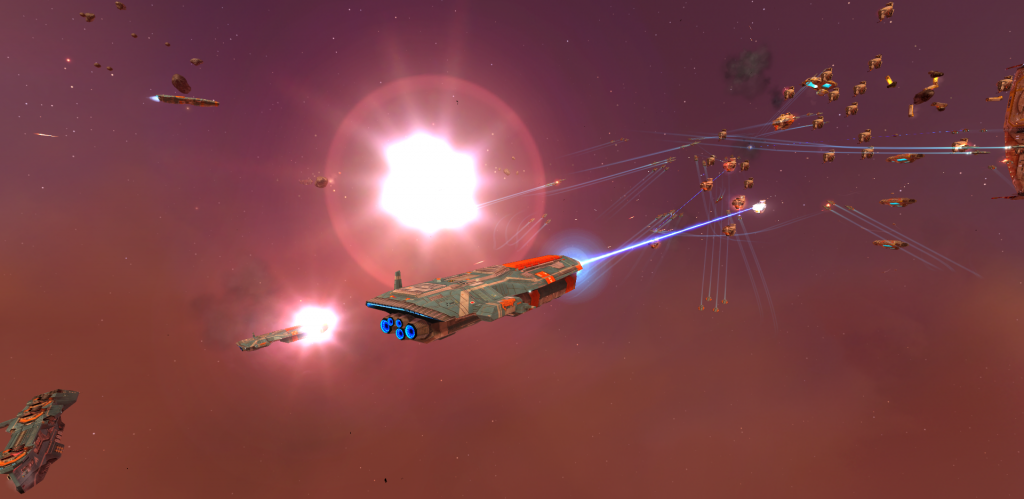 S*E Guides for Homeworld 2
There is a complete set of 15 videos covering all of the campaign missions in the game, along with a full guide that was partially developed. There are currently no plans for continued development of the full guide at this time, however it will be something prioritized in the hopefully, near future.
Development Status: Hiigaran Ships mostly complete, Vaygr ships and other Ancillary pages not started/minimal development. Campaign walkthroughs partially complete.
Video Campaign Walkthrough
Last Updated on October 5, 2020 by Standard of Entertainment