Age of Empires III: The Warchiefs
Strategy Guide Index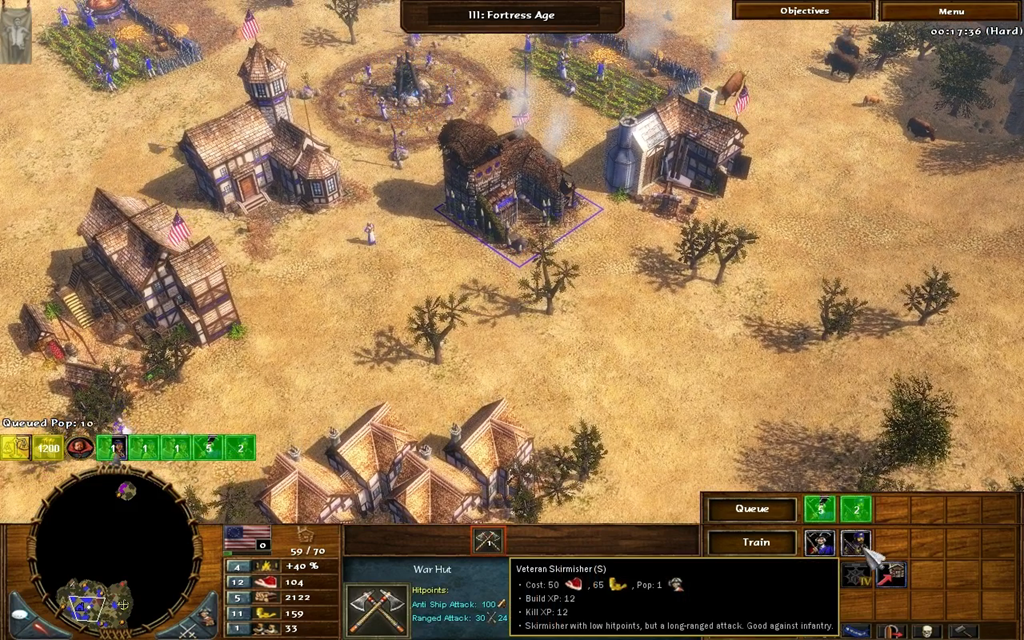 Currently there are only video guides for the campaign of AOE III: The Warchiefs, there may be a full text & image guide developed in the future, but there are currently no plans to do so. For the video guides, you will find a total of 15 videos, one for each mission of the two acts, played through on the hardest difficulty with commentary.
About Age of Empires III: The Warchiefs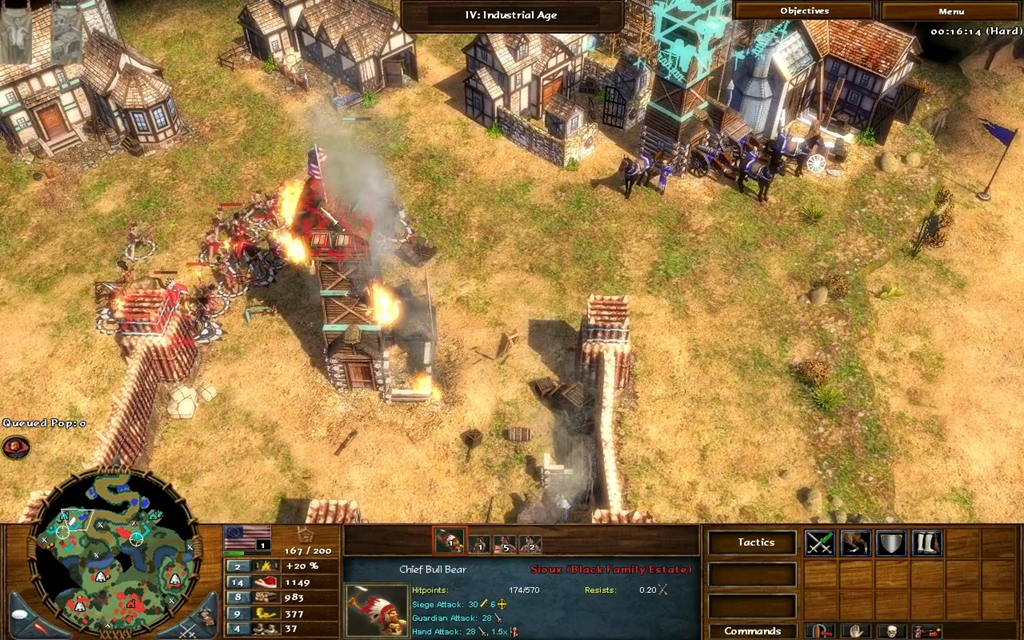 Official Description:
The expansion pack builds off of the real-time-strategy gameplay of "Age of Empires III," providing players with the ability to lead one of three proud Native American civilizations, including the Iroquois Confederation, to expand their empire and fight for control of the Americas. The game provides new ways to play and win, introducing new gameplay elements and content including new civilizations, a new single player campaign, Home City enhancements and additional maps and units.

Our Comments:
A great expansion pack to the original that introduces new and interesting gameplay mechanics while also expanding upon, and bringing to the fore-front, the native tribes which played a more secondary role in the original game. Also continues the intriguing storyline following the Black family through the ages of time with two new acts and 15 missions divided between them in the campaign.
Where to Buy Age of Empires III: The Warchiefs
Windows users can purchase this game from the digital download services listed. Mac users will need to find a physical copy as they do not have digital download services available. Asterisks mark affiliate links and help support this site.
Last Updated on October 4, 2020 by Standard of Entertainment