Portal 2 Strategy Guide Index
There are 9 videos, one for each of the single player chapters. There are currently 3 text and image guides, one for each of the first 3 single player chapters.
Stasis Chamber
Test Chamber 00/19
Test Chamber 01/19
Test Chamber 02/19
Test Chamber 03/19
Test Chamber 04/19
Test Chamber 05/19
Test Chamber 06/19
Test Chamber 06/19 – Pt 2
Test Chamber 07/19
GLaDOS' Chamber
Incineration Level
Test Chamber 01/22
Test Chamber 02/22
Test Chamber 03/22
Test Chamber 04/22
Test Chamber 05/22
Test Chamber 06/22
Test Chamber 07/22
Test Chamber 08/22
Test Chamber 09/22
Test Chamber 10/22
Test Chamber 11/22
Test Chamber 12/22
Test Chamber 13/22
Test Chamber 14/22
Test Chamber 15/22
Test Chamber 16/22
Test Chamber 17/22
About Portal 2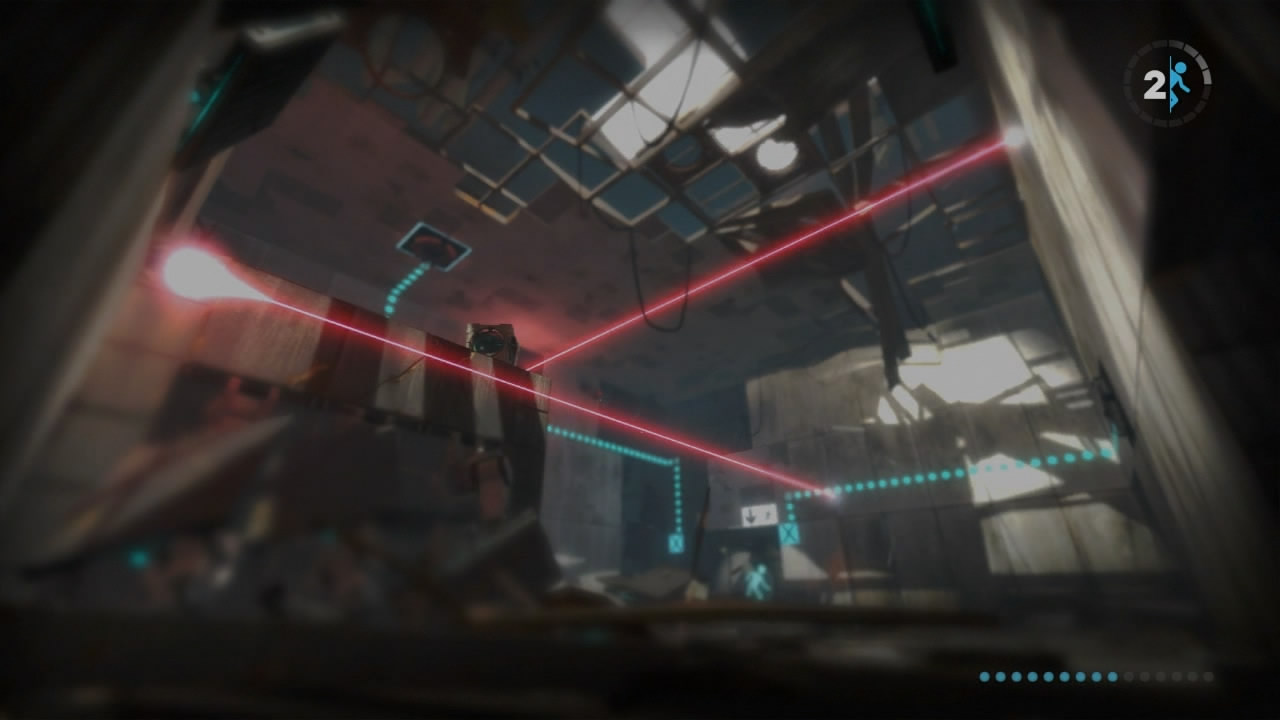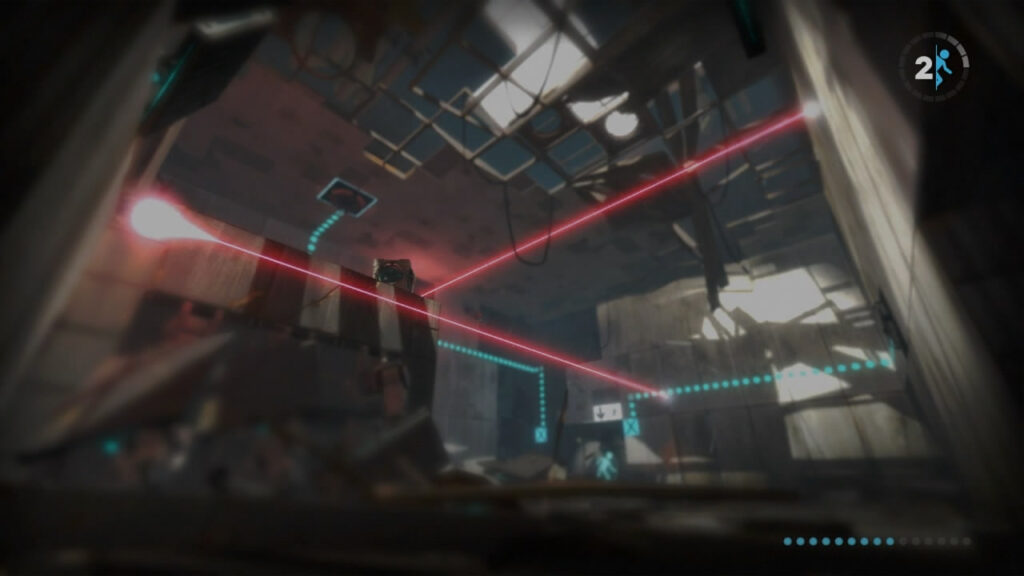 Official Description:
Portal 2 is the sequel to the title named "Game of the Year" 2007 by over 30 publications around the world. Portal 2 promises to break new ground in next generation gaming by expanding the award-winning recipe of innovative gameplay, immersive story, and creative inclusion of music while also introducing multiplayer co-op game modes.


First person action puzzle game.
Single Player Campaign
2 Player Split Screen or Online Co-Op
Developed by Valve
Our Comments:
Not only mentally stimulating with the challenges presented to you, but laced with a wonderfully dark humor, much in the same way as the first game, however it feels more lively this time around. Besides the stronger storytelling experience, the environments you are presented with are far more dynamic, varied and expansive than the first. An excellent sequel.
Where to Buy Portal 2
PC users for all 3 major OS' can purchase this game from the digital download services listed. Xbox 360 and PS3 users are limited to purchasing or renting physical copies. Asterisks mark affiliate links and help support this site.
Last Updated on October 5, 2020 by Standard of Entertainment