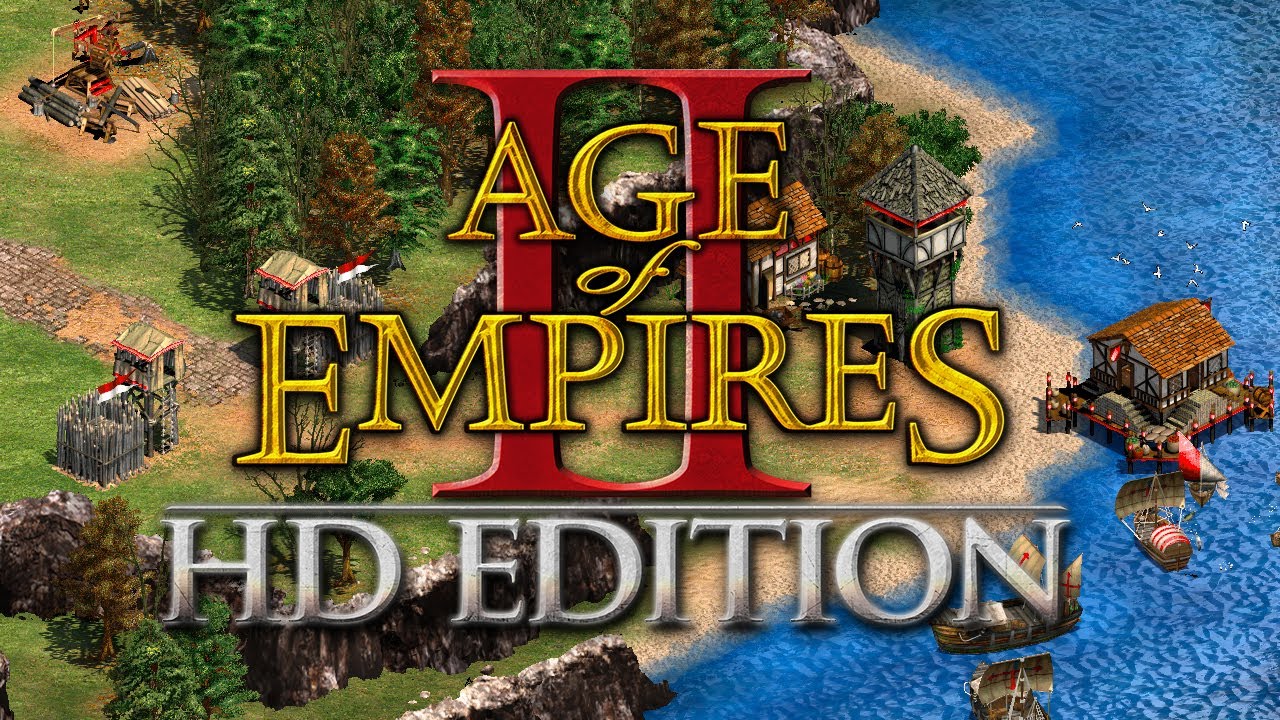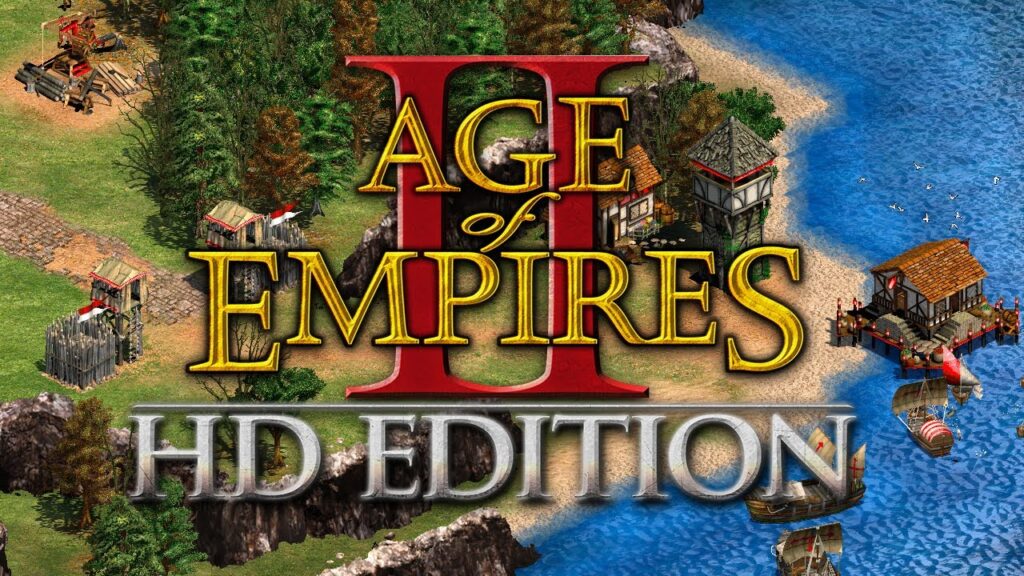 Age of Empires II: HD Edition – Age of Kings
Campaign Guide
There are a number of guides covering the first portion of Age of Kings campaign in Age of Empires II: HD Edition, at the moment only covering the first two for France and the Scottish. We will be approaching the feasibility of producing more guides for this game in the future, looking at whether to cover the Definitive edition along with the HD edition, or to opt for just doing the Definitive edition's guides.
William Wallace: Celts Campaign
The warriors of Scotland attempt to hold off an invasion of the better-equipped English armies. Take command of the highlanders, and learn the basics of Age of Empires II: HD Edition, such as how to build an economy, how to train your soldiers and, most importantly, how to fight and defeat your enemy. If you are new to real-time strategy games, you will learn all you need to know. If you have played the original Age of Empires, then you can skip ahead to new features, such as garrisoning and formations.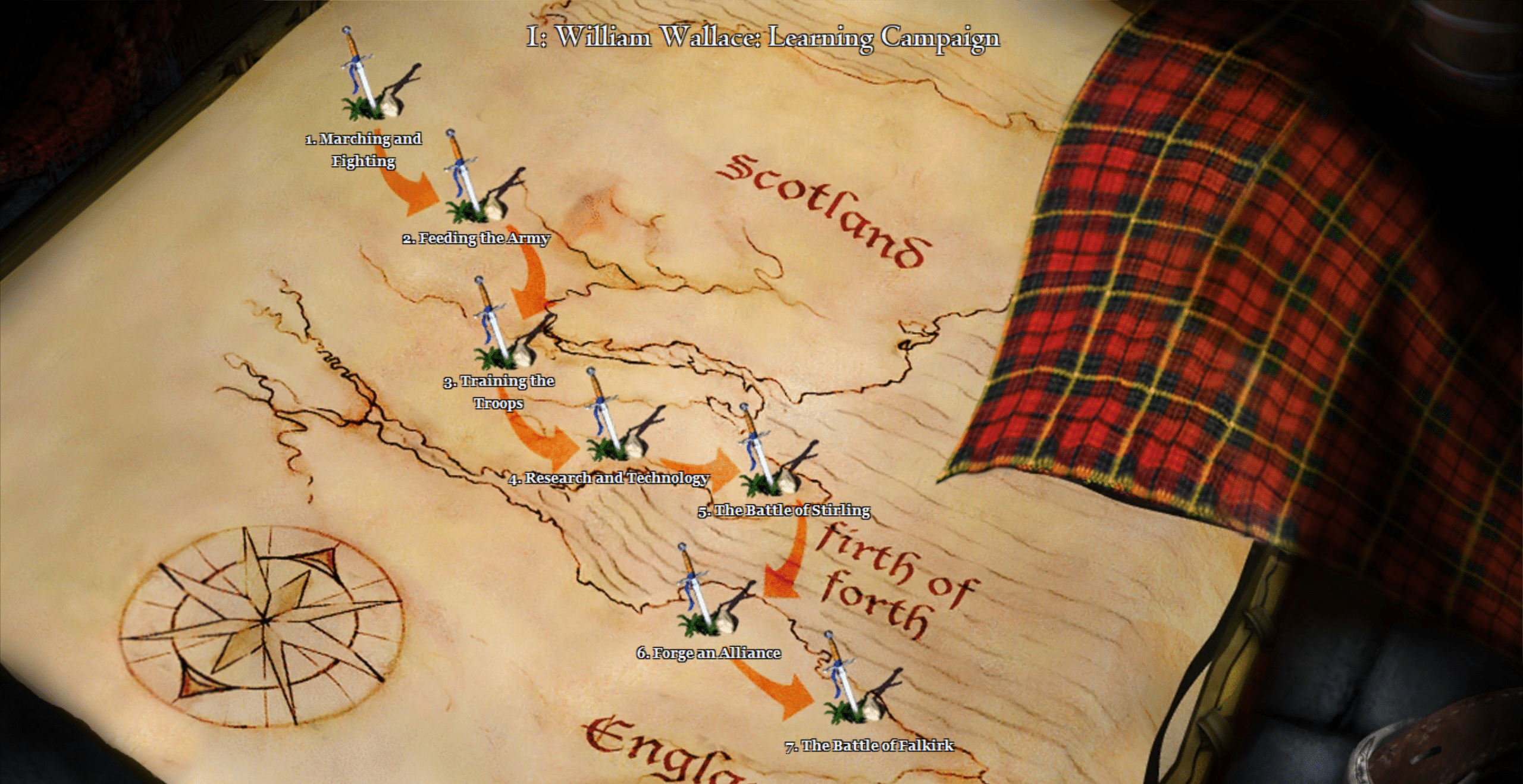 Click on the map icons to go to the mission guides!
Joan of Arc: Franks Campaign
It is a war that has lasted for one hundred years, and the French have lost nearly every battle. Soon the English and their allies in Burgundy will conquer all of France. The heir to the French monarchy is too cowardly to ascend to the throne. The French army is wounded and tired and has given up all hope. But in the darkest hour, a young peasant girl declares that she intends to save France.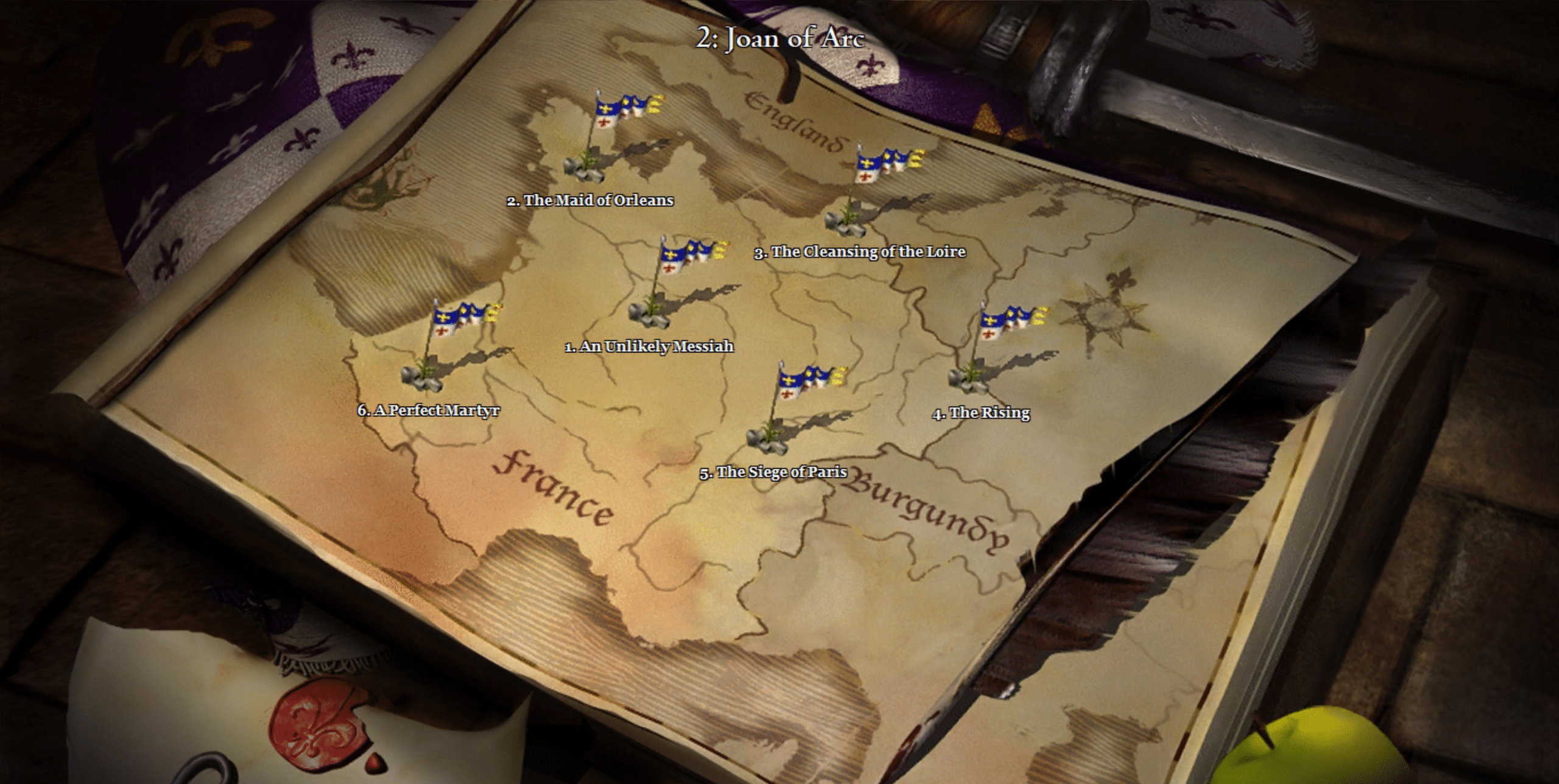 ---
About Age of Empires II (HD Edition)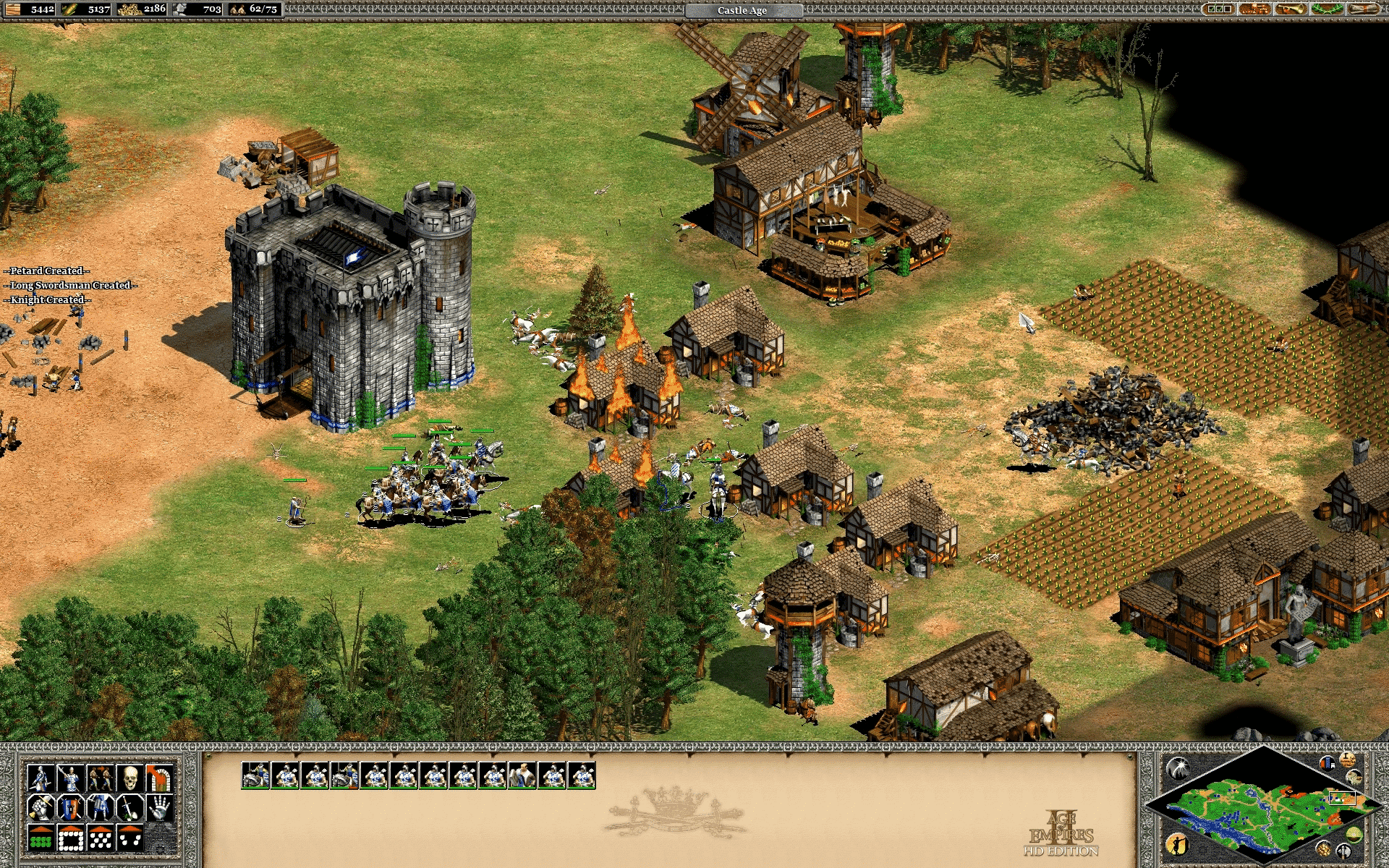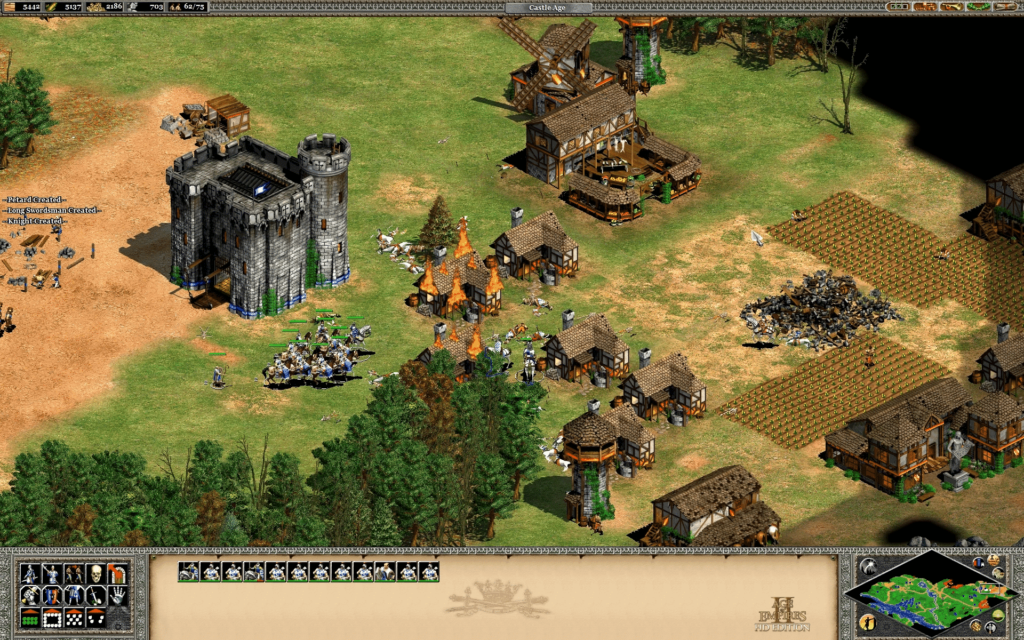 Official Description:
In Age of Empires II: HD Edition, fans of the original game and new players alike will fall in love with the classic Age of Empires II experience. Explore all the original single player campaigns from both Age of Kings and The Conquerors expansion, choose from 18 civilizations spanning over a thousand years of history, and head online to challenge other Steam players in your quest for world domination throughout the ages. Originally developed by Ensemble Studios and re-imagined in high definition by Hidden Path Entertainment, Skybox Labs, and Forgotten Empires, Microsoft Studios is proud to bring Age of Empires II: HD Edition to Steam!
Classic Real Time Strategy
Base Building with Economy
Developed by Ensemble Studios
Publisher: Microsoft
Release Date: April 9, 2013
Our Comments:
One of the best games ever. Personal favorite that I've dumped countless hours into. The music is beautiful, the campaign is serious and engaging, which was a rare thing to do well with RTS games, especially of the era. If you have never played this game and are even remotely into real time strategy games, you really ought to try it. The HD edition that's available is high quality.
Last Updated on October 7, 2020 by Standard of Entertainment